About Us
Thank you for visiting our new website. As an up-to-date business, we want to give you the opportunity to stay in touch with our company and our services.
Our company commitment is to assist and help the community with their Income Tax Reports providing full service with Federal and State returns.
We're responsible for providing outstanding:
Income Tax
Notary Public
Auto Registration
Airline Tickets
Marriages
Divorces
Driver License
Money Transfers
Translations
Services all year round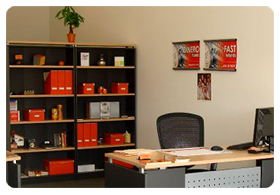 ---
Our Mission:
Our company is dedicated to help clients in an efficient, professional and friendly atmosphere, making your visit enjoyable. Any service you need we assure the best results at a fair price.
Our Vision:
To become the preferred service provider with quality services and educate clients with concrete strategies.
Our Values:
Integrity of conduct, Dedication to our duties and values, Innovation with new ideas, methods, processes and practices as well as Professionalism and Attitude of service to our clients.